Music
Amana – "Way Up" (Prod. By Echo)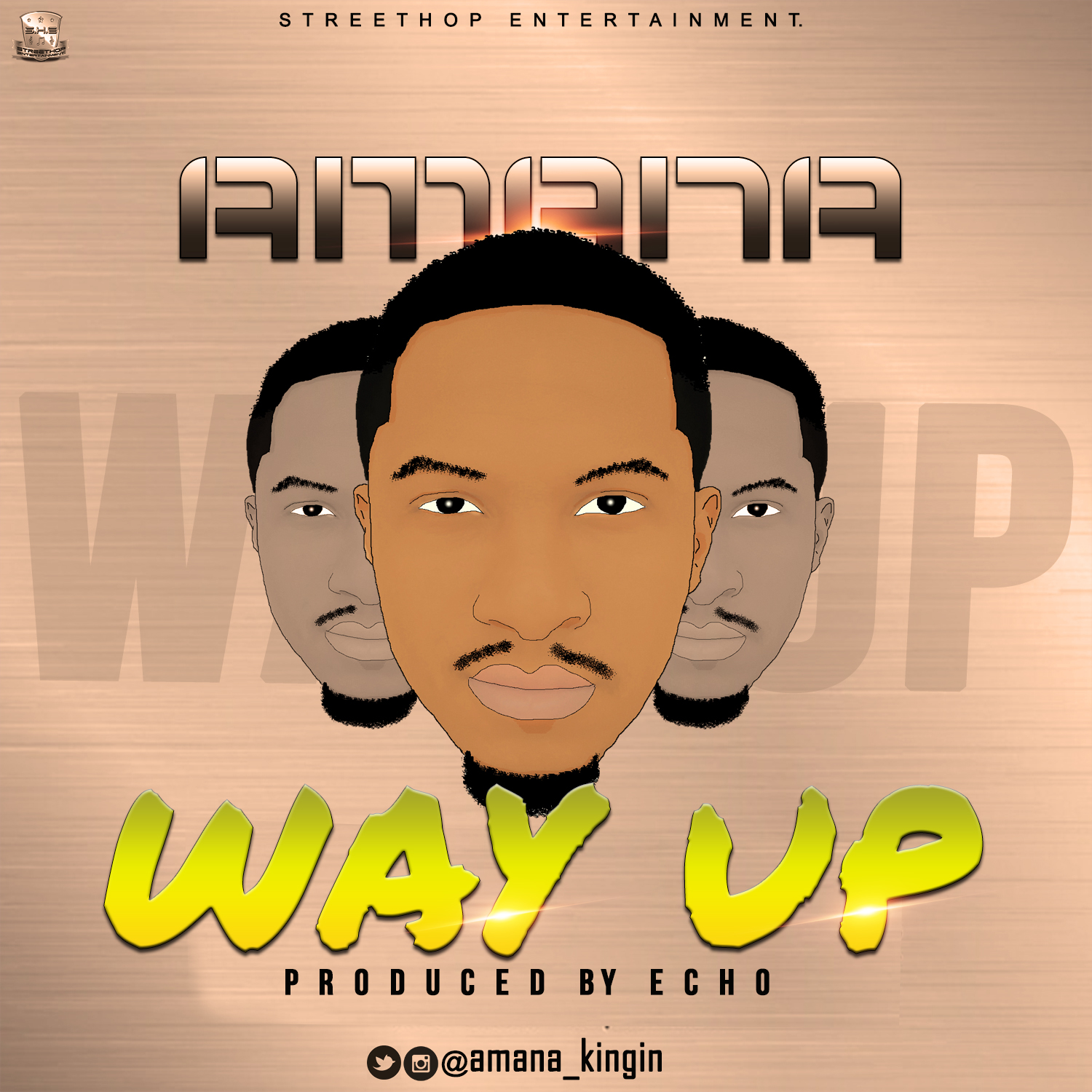 New tune from rap act 'Amana' comes through with his first song for 2016. the rapper formerly called 'Sinar P' with songs like 'koma roll cover' 'Elevation' and 'black on black freestyle' also an underground mixtape which he dropped December 2014 has rebranded in a bid which he believes its reality over fiction, so he takes on his real name.
Way up is a bouncy track produced and sound engineered by Knight house in-house producer Echo, the song delivers a catchy hook with a lay back kind of rap to blend with. Definitely a song that deserves the replay button
Download and feel free to drop comments.

Download MP3