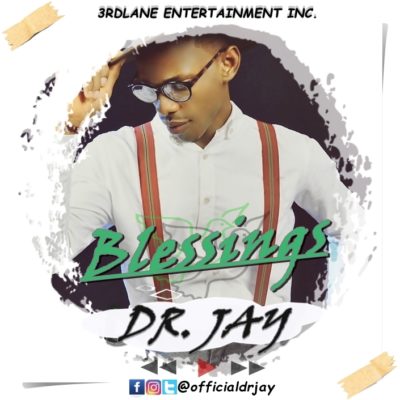 Dr JAY (born Chidi Jay Ubachukwu) is a doctor, music producer and songwriter. With his unique vocals and style, Dr JAY is definitely carving out a niche for himself in the music scene.
BLESSINGS is a groovy dance track that underscores the need for patience. This hope-inspiring song is one that you would definitely put on repeat!
You can follow @officialdrjay on all social media platforms.
DOWNLOAD, ENJOY and SHARE!

Download MP3