Music
Ikoko – "Life Drama"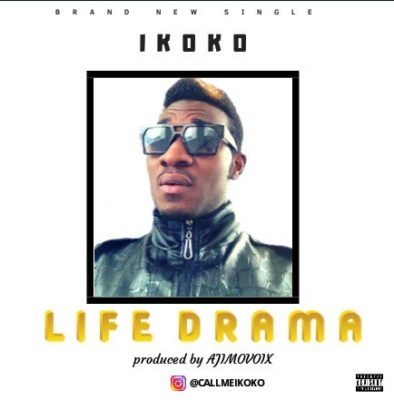 Olasoji Olanrewaju Eleazar popularly known as IKOKO. Hail from Agbowa Ikosi in Lagos State. he did studied computer science at the O.A.U and followed up by Studying computer Engineering at yaba college of technology ,and now due to his multi talented skills he went into music and tends to change the music industry steams with his kind of vibes ,now he drops is first debute single of the year titled 'LIFE DRAMA', cause its based on a true life story. This song is a jam that will get your head shaking and also calm your soul .
Production credits goes to AJIMOVOIX ,M/M :by FLAVOUREDMIXINGFACTORY
Just sit back relax, download ,listen ,and enjoy.

Download MP3