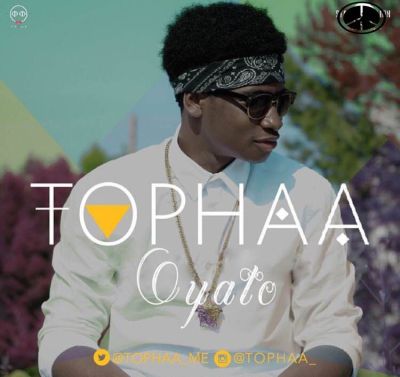 Fast-rising award-wining goal getter, Tophaa is on this again!
Off of a recent feature from the top-rated single, Sister Peace, he releases this new hit titled "Oyato". The banging afro/dance track has earned appreciable rep for itself, having featured on the track-listing of so many DJ mixtapes in Lagos, Nigeria and still trending currently. It will also be accompanied with a dance step, which will be revealed to us in a soon-to-be-released viral video.
So while we stay anticipating, hear Tophaa's genius on this one!

Download MP3