Music
Young Grin – Jonz ft. DJ Khoded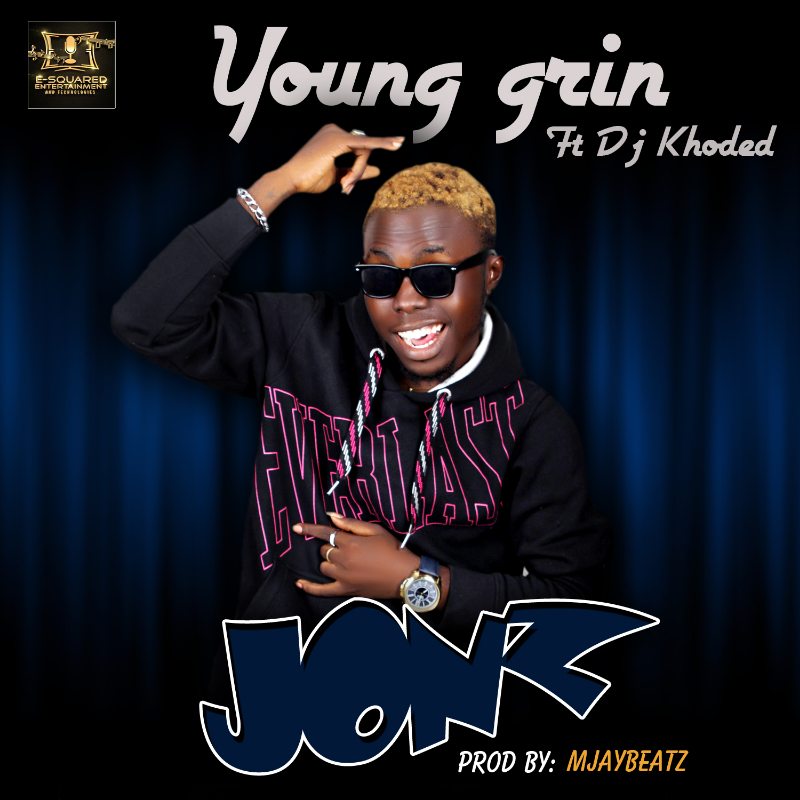 Young Grin has taken his musical growth one step at a time.
With each offering, his sound seems to mature and his artistry appears to get better. On his latest effort, Jonz, Young Grin concentrated his resources and he appears to be ready to break through the glass ceiling in mainstream music.
Club DJs, party rockers, wild dancers . . here is a jam for you, from Young Grin.
Listen here!

Download MP3