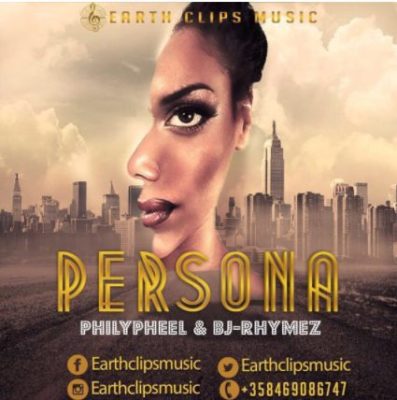 Philemon USMAN known as Philypheel is a super talented Nigeria afro-pop artist. Born in Adamawa, to a family of 8, Philypheel is the fifth child of his parents.
He fell in love with music at a very young age back in Adamawa State and Abuja in the late 90âs with some group of friends performing at street carnivals, clubs and shows..
Philypheel continued his education and moved to study Business Technology at the University of East London, then he went on Helsinki school of Economics, Finland to study Business Information before proceeding to get his Masters degree at Aalto University Finland studying Information System Science.
With his passion for music still burning in him, Philypheel continued working on his skills, writing lyrics and performing at many underground shows in Asia, Europe, Caribbean.
In 2014 He linked up with BJ-Rhymez together they've done so many projects together as individual artist.
Theyâve made hot singles like, Music, Huomenta (Good morning), Take over and across the room together.
Philypheel is now back in Nigeria for a chance to show his talent, be a voice and deliver the best of sounds from the African continent to the world with this brand new single titled Persona produced by Mika
 
Download links below
 
 
Listen to it on Spotify
Stream it on iTunes
[youtube]https://youtu.be/9QPCLMCFQUg[/youtube]
Get audio below

Download MP3
MORE ON